maxwell services
Even the best roof ever made requires service, maintenance, inspections and repairs. Maxwell is more than a roof construction firm — we're partners for the lifecycle of your investment.
We maintain an entire department dedicated solely to roof service. Our professionals operate on a three-point philosophy: find the problem, fix the problem and look for opportunities to improve the roof.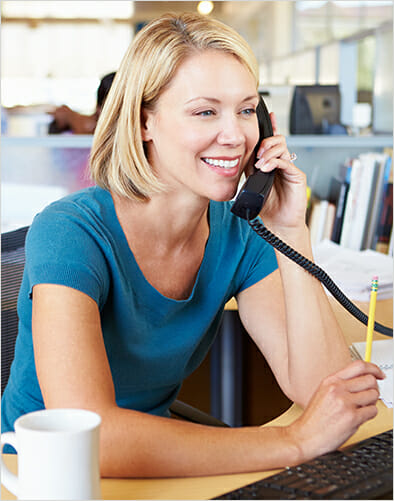 The Maxwell Difference
Maxwell Roofing has a Service Team dedicated to making your roof last longer. The advantage of working with Maxwell is found in the long-term benefits.
An inspection is only as good as the human being on the roof, and our well-trained inspectors and technicians have proven their skill through long careers defined by accuracy, honesty and professionalism. Since two sets of eyes are better than one, we always send a pair of technicians — a service tech and a lead tech. Roof service is a crowded industry filled with contractors racing to the lowest price. We set ourselves apart with:
Superior response time: We work quickly. We're available 24 hours a day, seven days a week for emergency repairs. We have developed a triage systems that allows us to rush to the most serious repairs first.
Consistency: We are involved from start to finish, and you can expect the same experience every single time.
Communication: We keep our customers informed every step of the way and encourage their feedback — we are eager to improve!
Industry-leading reporting: Our customers are consistently surprised by the level of depth found in our comprehensive reporting.
Diversity of skills: We expect our customers to have a positive experience every single time. We hold ourselves to a standard that accepts nothing less.
Emergencies, Service Repairs and Preventative Maintenance
A strong, proactive preventative maintenance plan can dramatically reduce the need for reactive service repairs, however, the Maxwell Roofing team is ready to respond quickly with a 24/7 service line for emergencies. Our catalog of services includes:
24/7 Emergency Response
Leak Investigation & Detection
Manufacturer Warranty Repairs
MAXCare® Roof Management Program
Roof Penetration/Curb Installation
White Reflective Roof Cleaning
Grease Guard Maintenance
Gutter & Roof Drain Cleaning
Rooftop Safety Systems
Skylight Restoration/Replacement
Metal Building Repairs
Gutter/Downspout Installation
Custom Sheet Metal Fabrication
Waterproofing & Coatings
Commercial Drone Services

MAXCare is a plan to maximize the life of your roof.
By regularly maintaining and documenting all maintenance and preparing for future maintenance, MAXCare allows you to retain your manufacturer's warranty, budget for repairs and replacement, and prevents unnecessary damage. MAXCare goes beyond traditional maintenance programs to inform you about conditions on your roofs and the estimated remaining service life of your roofs.
Beyond Leaks: Maxwell as a Full Roofing Partner
When you hire Maxwell, you get a partner with the knowledge and experience to handle unconventional specialty requests, including:
Penetration installation: Sometimes contractors like plumbers or HVAC workers may need to penetrate the roof to install their own systems. You'll want us there to observe, direct, cut and patch.
Estimates and pricing: We have the skills, experience and reputation for honesty to be trusted with this sensitive, but critical task.
Fall and spring maintenance: Other tradespeople who access your roof can damage your investment with their tools and equipment. Since they are likely not as committed to your roof as us, we will inspect after they leave to make sure they didn't cause any damage or leave any debris.
Sale inspections: In the event that you want to purchase or lease a building, it is likely that the roof will be the most expensive asset in the entire building portfolio. Let us inspect before you sign.
Maxcare inspections: The most detailed inspections we offer, including pictures, document everything and a full report.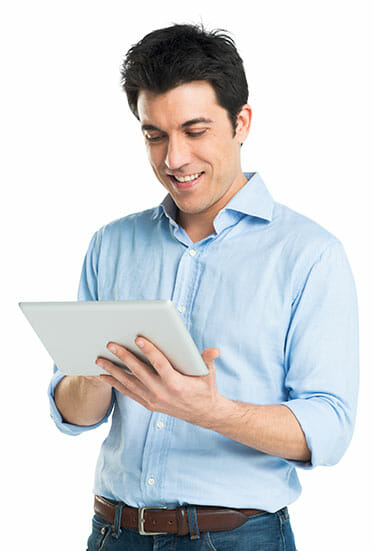 Service & Repairs
During any job, general contractors (GCs) have made a commitment to the building owner or…
---