Fabrication
Most roofing companies don't maintain their own in-house fabrication department. But we do.
By running our own sheet metal division, we can create custom architectural construction products faster, cheaper and of a higher quality than our competitors ever could. Every commercial roof contains sheet metal. Outsourcing metal components is expensive and time consuming. Most roofers pass those burdens on to their customers because they don't have the skill, experience or expertise to do it themselves. Maxwell customers, on the other hand, can schedule work with far less lead time and be secure in the knowledge that the people performing the work are experts in the materials they're using.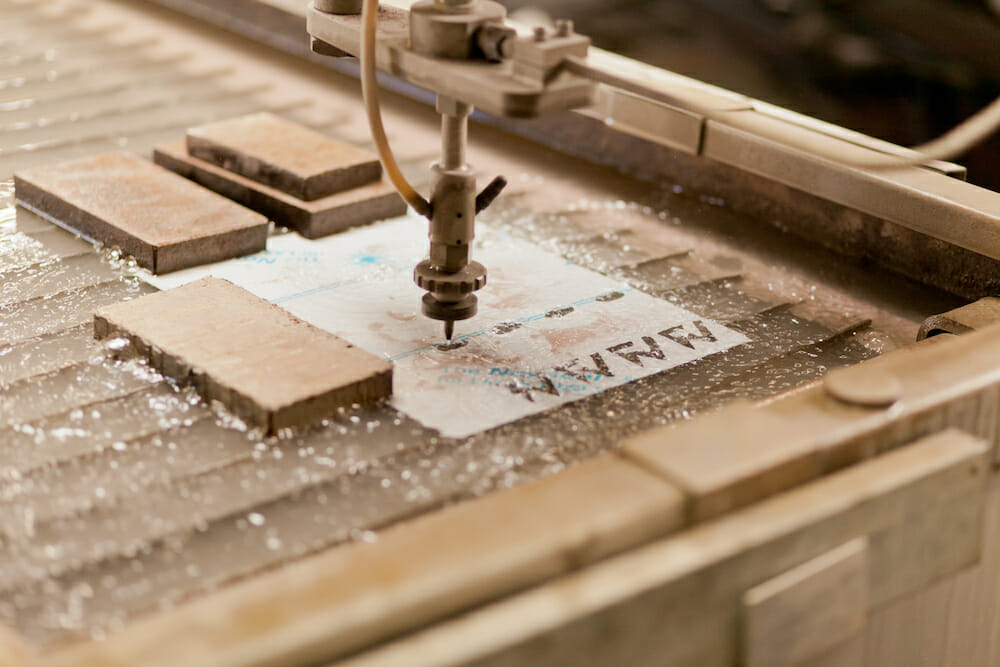 No Middlemen, No Vendors, No Contractors, No Problems
Light-gauge industrial sheet metal — which is Maxwell's area of expertise — is more efficient than materials like wood or fiber-reinforced composite. Sheet metal is the most structurally sound and cost effective material for everything from gutters and drain boxes to cornices and trim, as well as for secondary components like wall panels. Maxwell doesn't install architectural metal that someone else built. Maxwell acts as a full partner from the beginning of a project to the end.
Since we understand construction, we help our customers design their projects. We take field measurements, analyze how the pieces will interact with other building components, make the pieces ourselves and bring them with us to the job. We get involved early with the general contractor and we design metal components to account for building variations. Construction schedules are rigid and time is critical. Maintaining our own low-volume, low-cost fabrication division ensures that deadlines will be met. By removing contractors and outside vendors, we control the timeline and eliminate mistakes and miscommunications, which are inevitable when a designer hands off plans to a fabricator who then hands off the part to a roofer.
custom, specialty, and industrial fabrication
We are the designer and the fabricator and the roofer — oh, and our design services are free.
Our capabilities include architectural metal roof systems and custom fabrication of:
Aluminum
Stainless steel
Copper
Prefinished steel and galvanized steel
We also do specialty fabrication of:
Spires
Finials
Weathervanes
Cornices
Gutters
Column covers
As well as industrial fabrication of:
Safety guards
Containers
Volume pieces
HVAC curbs and adapters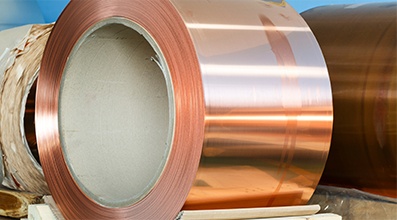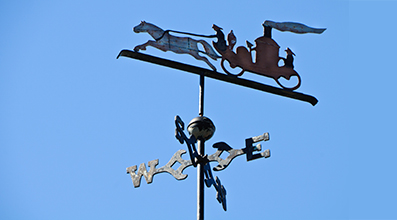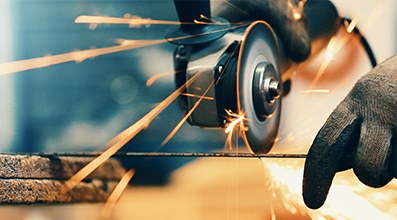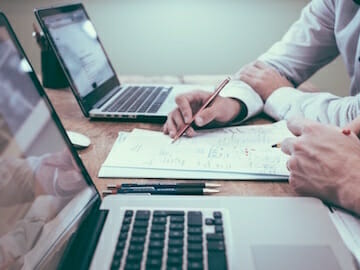 Your One-Stop Shop
We're a family company that thrives on long-term relationships. We listen to our customers. We respond quickly. We consider the big-picture view of every project. We understand construction and we are experts in the materials we use. We provide free design assistance to eliminate mistakes during fabrication and installation. We look for solutions in both materials and methods. If there are multiple units, we'll develop prototypes. We go above and beyond to do the best work possible the first time without mistakes.
Our fabrication department opens doors and creates opportunities that are simply not available to firms that outsource their sheet metal. In the end, our fabrication division allows us to do higher quality work faster and cheaper than our competitors. It's that simple.
Service & Repairs
When a roof fails, most building owners and property managers find themselves scrambling to scrape…
---