Commercial Roofing Projects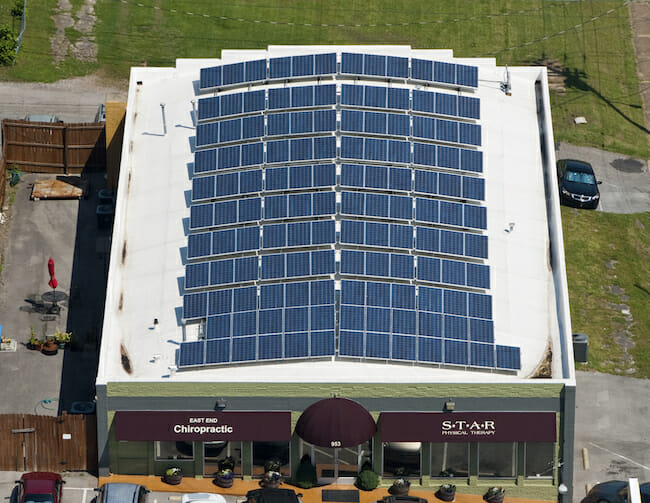 Let Us Help With Your Next Project.
We'd love to hear more details about your next roofing project.
Please reach out for your quote today.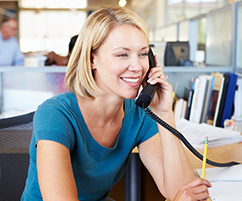 Experience the Maxwell Difference
Commercial roof construction is done in layers. At a minimum, a new construction project consists of a deck, insulation, and roof membrane such as TPO, PVC, EPDM or mod-bit, to name a few.
No matter the design, Maxwell gets involved early. We offer planning services that consider the building's unique elements. We lend our construction expertise to identify and plan around potential problems, and we treat every job as if it were our own building!
Contact Us for Your Next Project